Site Development
---
With an unyielding reputation for quality, integrity, and value Carl Owen Construction works in a manner consistent with our company's purpose and guiding principles. One of the more complex areas of any project is the coordination of the site. Carl Owen Construction offers insight into this area like no other company. Experience, education, and passion are pulled together with wisdom inside our site work division. Our team can take you through the entire development process with sound advice and leadership.
Our in-house site development capability allows Carl Owen Construction to move projects forward faster and with more certainty in one of the least certain areas of the project. Our teams know development.
Our strengths include:
Timber Harvest and Analysis
Mass Clearing
Mass Grading
Erosion Control
DOT Entrances
Hardscape
Additional services include:
Lighting Design
Land Acquisition
Land Planning
Development Cost Analysis
Alternative Use Planning
Land Development Phasing
Regulatory Requirements
We always have a commitment to safety, excellence, high-value products and services, teamwork, honesty, and integrity.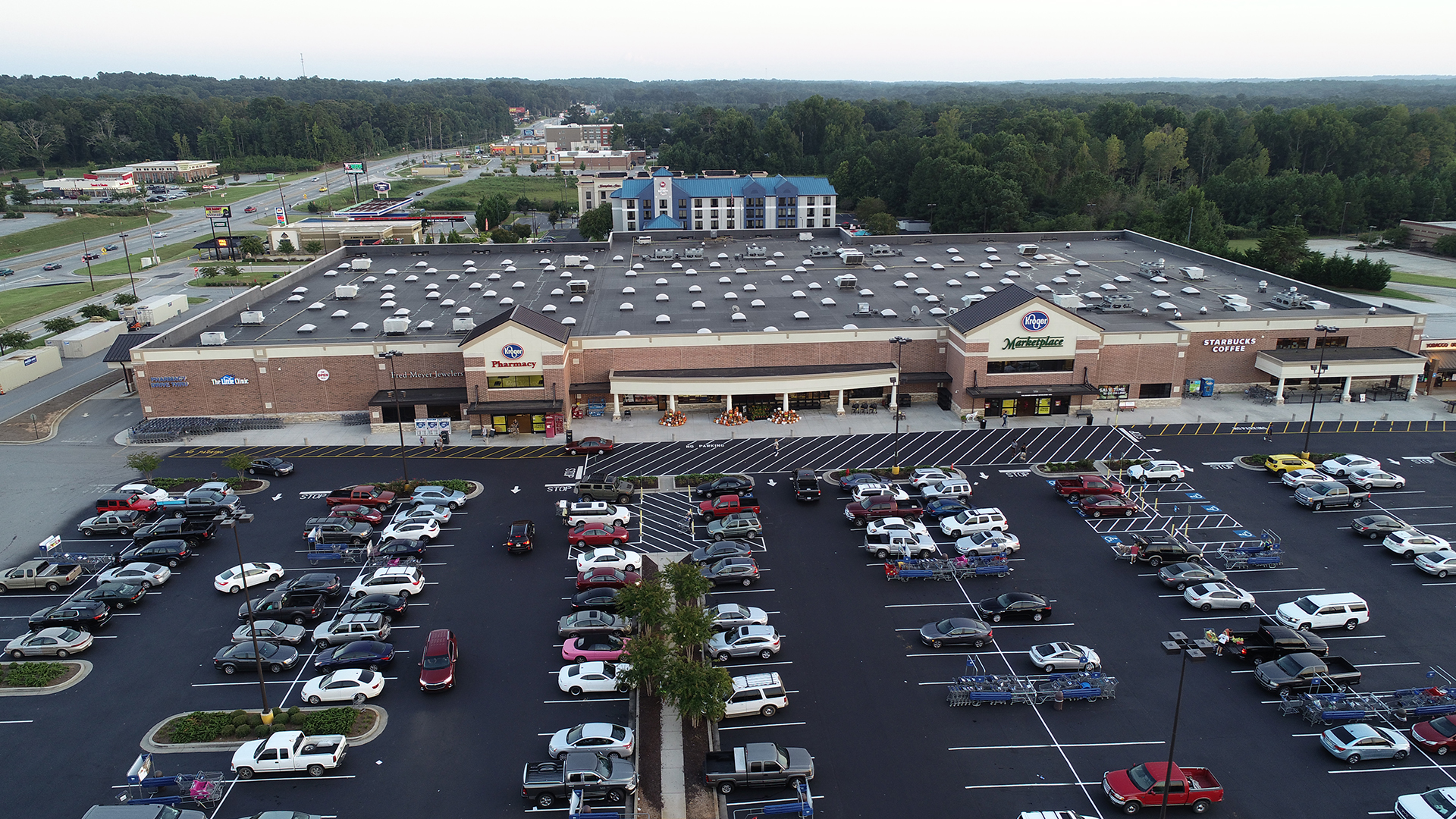 770.832.2275
info@carlowenconstruction.com