Our Values
Integrity
Above all, the team at Carl Owen Construction values integrity and honesty. This strong moral compass has guided many tough decisions that inevitably arise throughout construction. It is also why so many of our clients are repeat customers.
Collaboration
We believe in a team approach. Not everyone can be great at all things. That is why we have purposefully assembled a team with diverse skills so that when adverse construction conditions arise we have the team with the knowledge to get the job done.
Wisdom
We understand what it takes to build a dream from the ground up because we have been there before. Our current team has over 750 years combined construction experience and the wisdom that stems from that experience in the civil and vertical construction markets.
Quality
At the core of every successful project is a commitment to quality. We believe that our quality projects are our legacy and our legacy will build the future. We believe in providing quality to our current clients so that they not only return for future projects but recommend us to other clients because of the quality of our work.
Safety
Regardless of the project, safety is our #1 priority. Our commitment is to see that every team member returns home safely to their family each and every night.
Value
It is ingrained within us to deliver the best value for our clients. We recognize the value in sustainable building practices for future generations and our track record of over 45 years of experience has proven results.
Client Reviews
" COC's commitment to quality and understanding of the importance of cohesive design makes them a great partner in arriving at solutions to budget constraints... "
"The leadership offered through the services they provide not only addresses the construction aspects, but the environmental aspects, safety, people factor, and client harmonies. "
" Carl Owen Construction is currently on the City of Carrollton Approved Contractor's List. I would not hesitate to use Carl Owen Construction on any future projects. "
---
Our Team
770.832.2275
carl@carlowenconstruction.com
770.832.2275
christa@carlowenconstruction.com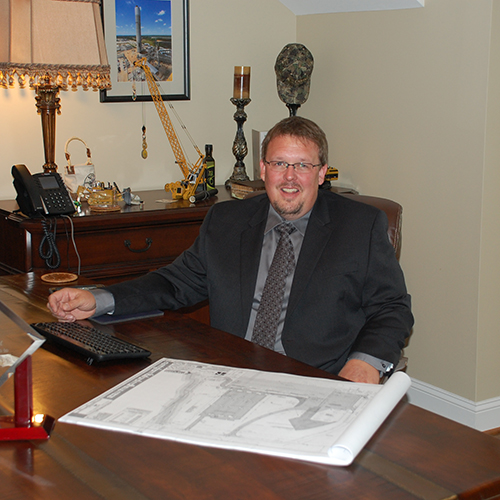 770.832.2275
brent@carlowenconstruction.com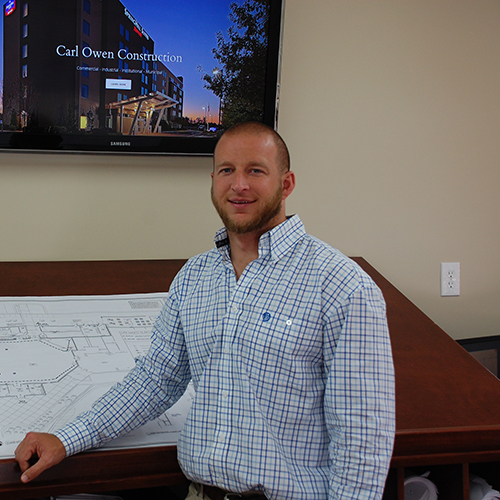 Dustin Traylor
Project Manager
770.832.2275
dustin@carlowenconstruction.com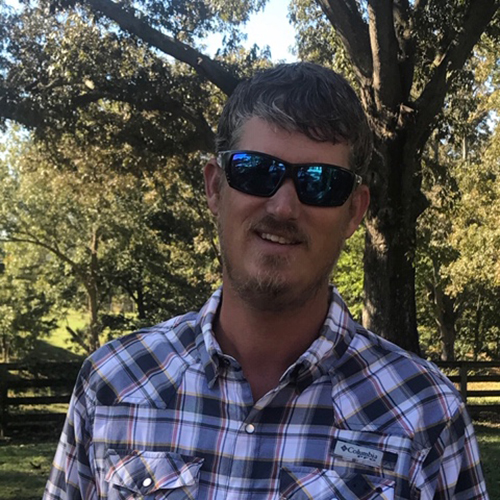 Christopher Gore
Director of Site Development
770.832.2275
chris@carlowenconstruction.com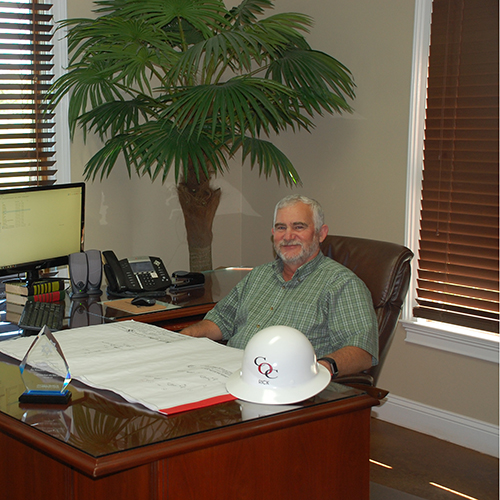 Rick Lovvorn
Director of Building Construction
770.832.2275
rick@carlowenconstruction.com